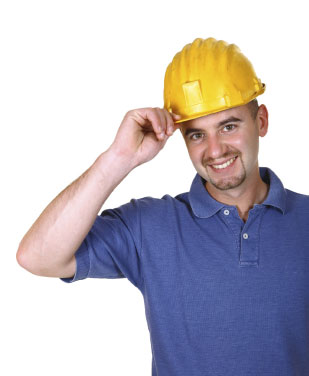 COURSE ON HOW TO USE AERIAL PLATFORMS
>
Asalift promotes Training Courses for the safe use of aerial platforms with the goal of providing training and support to the client and thus, making the use of machinery at height safe.
According to Asalift, training is a synonym of safety at work and customer care.
>
Joining the course on how to use aerial platforms means complying with health and safety obligations provided for by the rules for works at height and employing only aware and skilled operators.
The actual objective of the course about aerial platforms is to make the work at height always and in any case safe, thanks to Asalift's extensive experience in performing and managing aerial works.
>
At the end of the course Asalift will issue a Certificate of Attendance for the aerial platforms course.
If you wish more information on the training course,
click here and send your request
.
Do you have any questions? Ask ASALIFT
Richiesta di inviata! Ti risponderemo nel minor tempo possibile.